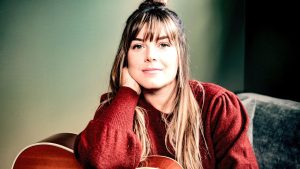 Monday 3rd July
2 pm – 5 pm
Unwind with the irresistible sounds of Mandy Cole, a talented folk artist, as she graces us with melodies at Haywire Winery in Summerland. Immerse yourself in an afternoon of live music, where the soulful music harmonizes perfectly with the laid-back atmosphere of our winery.
While you relax, indulge with a carefully curated charcuterie board and a glass of your favourite Haywire wine.
Reservations for wine tastings are not required but recommended.